The latest in the Thaddeus Lewis Mystery series!


In stores now as well as for the Kindle & Kobo e-readers!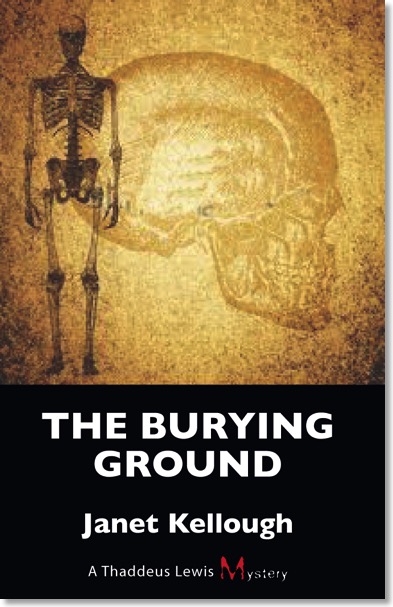 "Love the Murdoch Mysteries? Then you need to discover Janet Kellough's terrific Toronto series set in 1851 and featuring preacher/detective Thaddeus Lewis. The Burying Ground is the fourth Lewis novel, named for the place where the faceless poor – indigents, vagrants, criminals – are buried in Victorian Toronto. When someone starts digging up graves, disturbing the city's poorest and most lost, no one cares except the sexton, Morgan Spicer, tasked with caring for the graves. He takes his case to the one person who just might help, Thaddeus Lewis, who preaches to the Yonge Street down-and-out and agrees that someone must stop the vandalism. What ensues is a trail leading to blackmail, corruption and a tragic old sexual scandal. Who says Canadian history is boring?"
-Margaret Cannon, The Globe and Mail, July 10th, 2015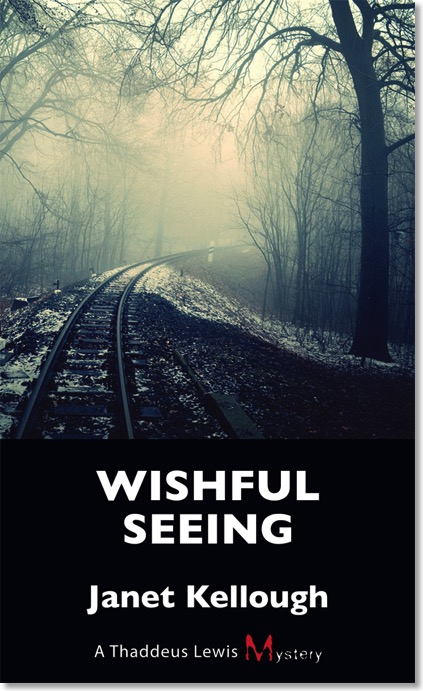 "Wishful Seeing", the fifth book in the Thaddeus Lewis series, will be published late July 2016. What on earth has Thaddeus gotten himself into this time?